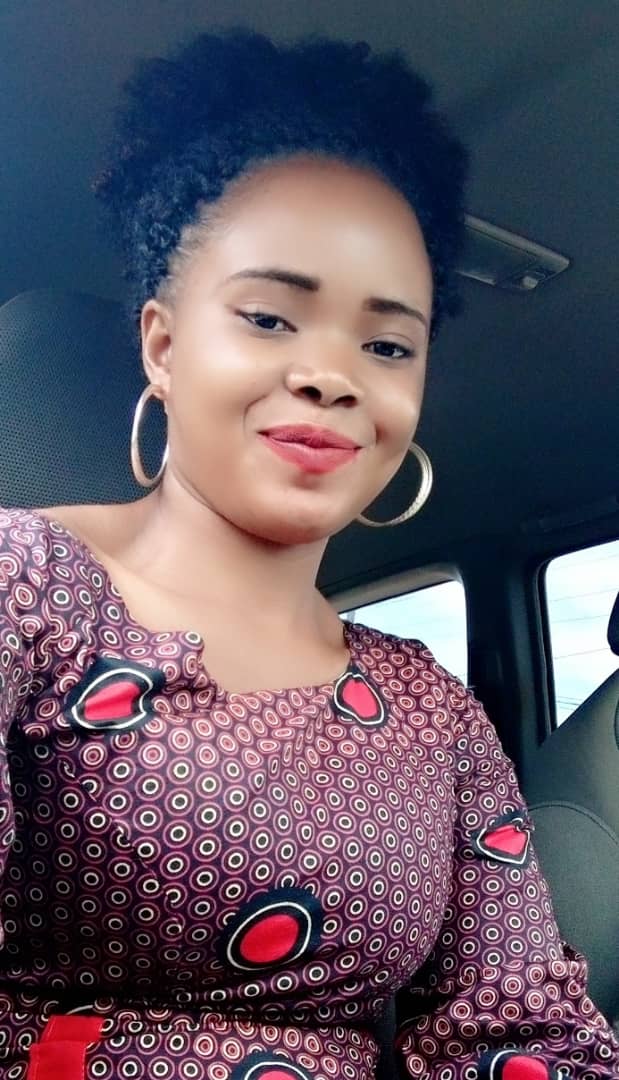 Pastor Doreen Akandindaere
Pastor at Agape Christian fellowship Uganda
I love the cross of Christ and my wish is to see everyone saved,
God is good that he made me realize my purpose of life in the kingdom that I am going to preach the gospel for the rest of my life.  I like traveling and my favorite meal is fish and rice.  I like music and photography.
Here at Agape our heart for Christ Church is to see that the gospel is heard around the globe for all people to know the truth that will set them free from the enemy (satan)
We love having friends in Christ because the Bible commands us to love each other just like Christ Jesus did, so join me to populate heaven and depopulate hell.
Meet Our Staff Members
This page is a great way to highlight all the hardworking people who serve at your Agape Christian Fellowship. This is our way of letting you learn more about the ones who have committed to leading.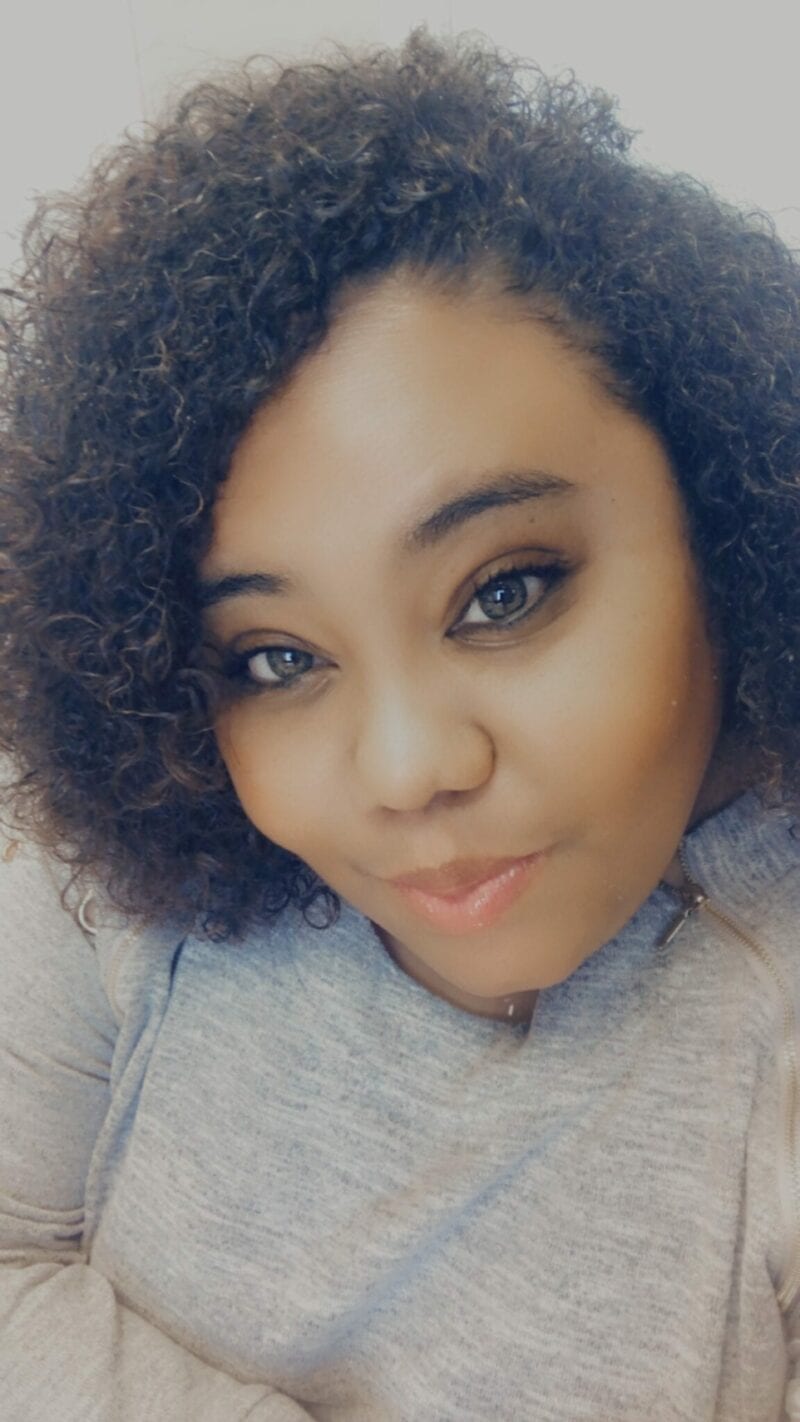 Natasha Robinson
Church Secretary
Last book read:
I Am Number 8 by Pastor John Gray
Child of God. Mother of one beautiful daughter. Masters in Business Administration from University of Phoenix, Bachelor of Science in Communications from Georgia Southern University. Career background in banking and finance. My hobbies include reading, listening to music, watching college football, and journaling.